Turnkey Interiors & Joinery Manufacture
Our vision and goal is to provide our clients with quality of service, product and excellence and to define a seamless easy solution for interior fitouts.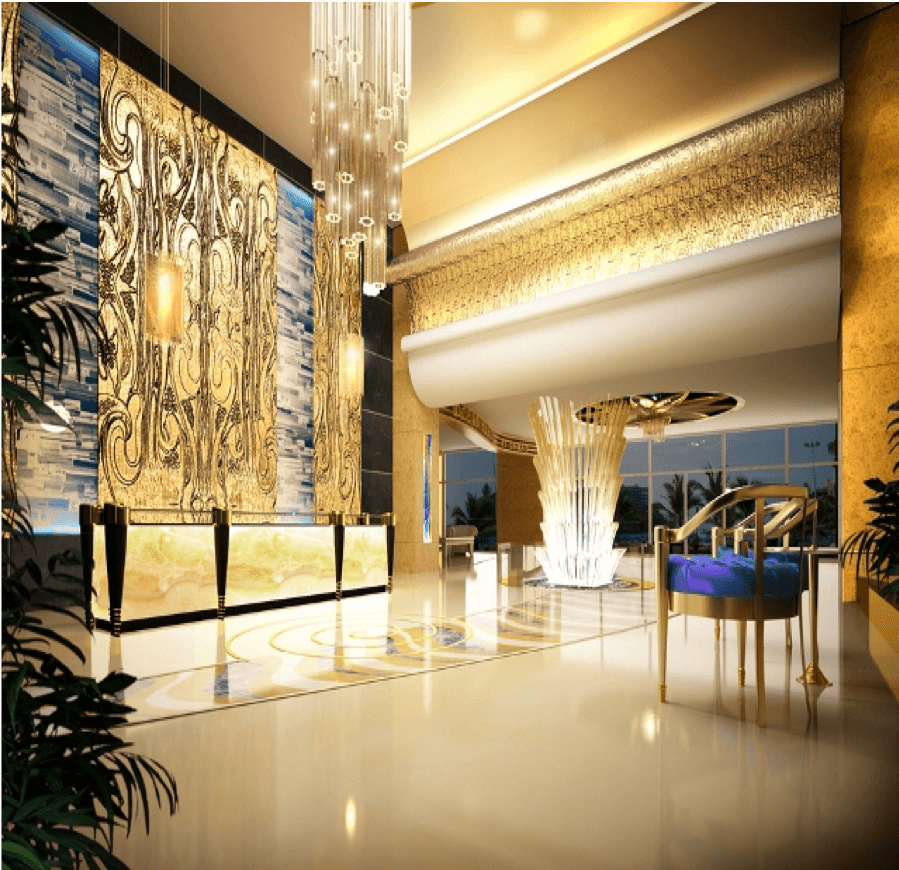 Seven Interiors is a specialist interiors company that is part of a well accomplished group.
Our Group Promoseven Holdings BSCC has accomplished construction of many high Rise Towers, complete resorts with a marina and Yacht club, Steel commercial buildings for factory use or retail.  Indoor and outdoor Swimming Pools for either public use or private, Construction of  multiple villa schemes affordable and high end EL Mercado Village, the construction of  High Value residences for  private clients,
Turnkey Interior fit out for the aforementioned Towers, Villas and additionally a portfolio of Restaurants, Bars, Museums, Offices.