Restaurant Fitout or Refresh Service
The Management and Team of Seven Interiors are very experienced in delivering Food and Beverage Projects and understand the needs, detailing and engineering that make a successful restaurant. Projects include high quality restaurants of note in Atantis Palm Jumeirah, the Foodcourts of Abu Dhabi Airport, Fine Dining in Rotana Hotels, Coffee shops, fast food outlets and kiosks and notable bars and restaurants in Bahrain including those found in Coral Bay.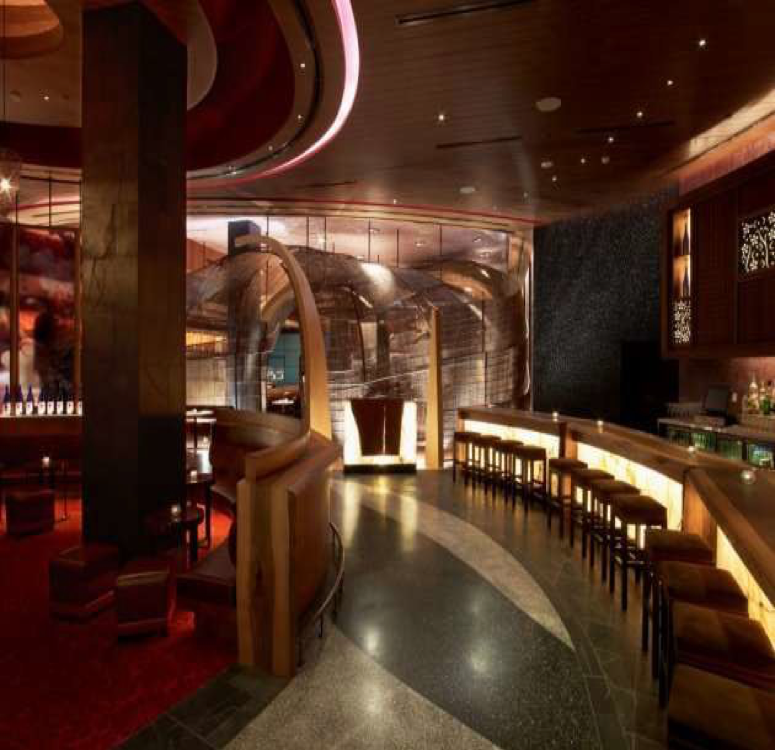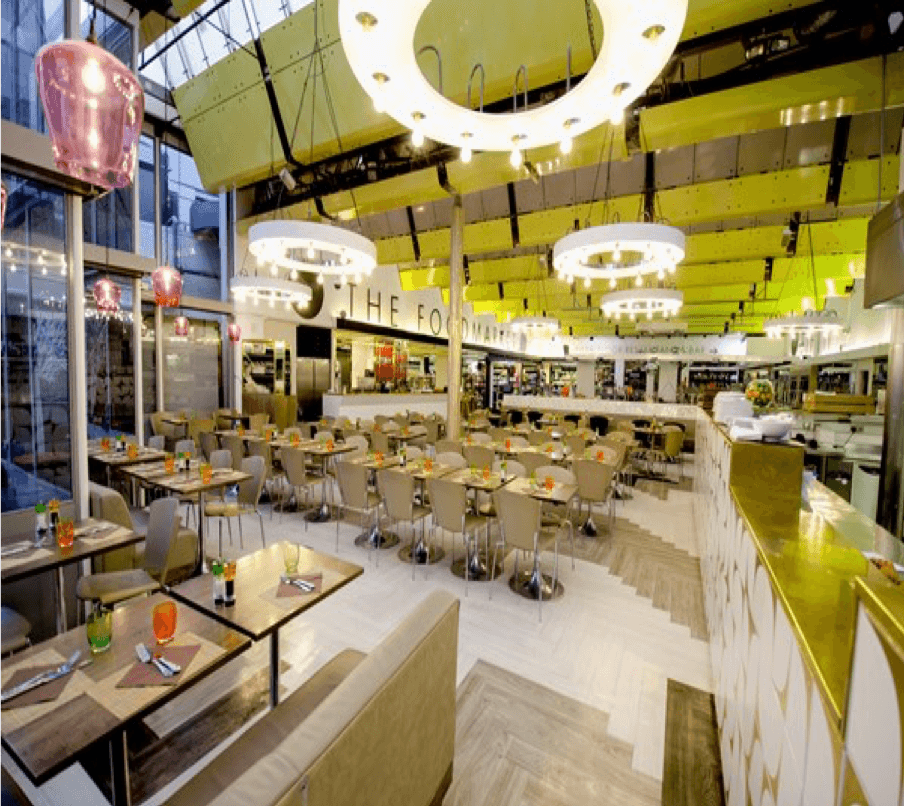 We can take care of the full turnkey solution both Front and Back of House.
It would be well noted that in our Group of companies we have a substantial portfolio of restaurants including McDonalds of which are mostly fitted out or refreshed and maintained by our groups in house Services. We are very aware of the needs of our Food and Beverage Industry Customers.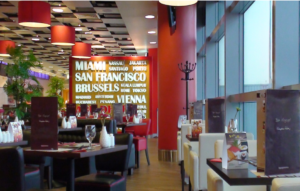 Our Company President formerly working for Depa Interiors, was contracted to Build the Food Courts in Abu Dhabi Airport. The objective was to complete 10 food
View More »