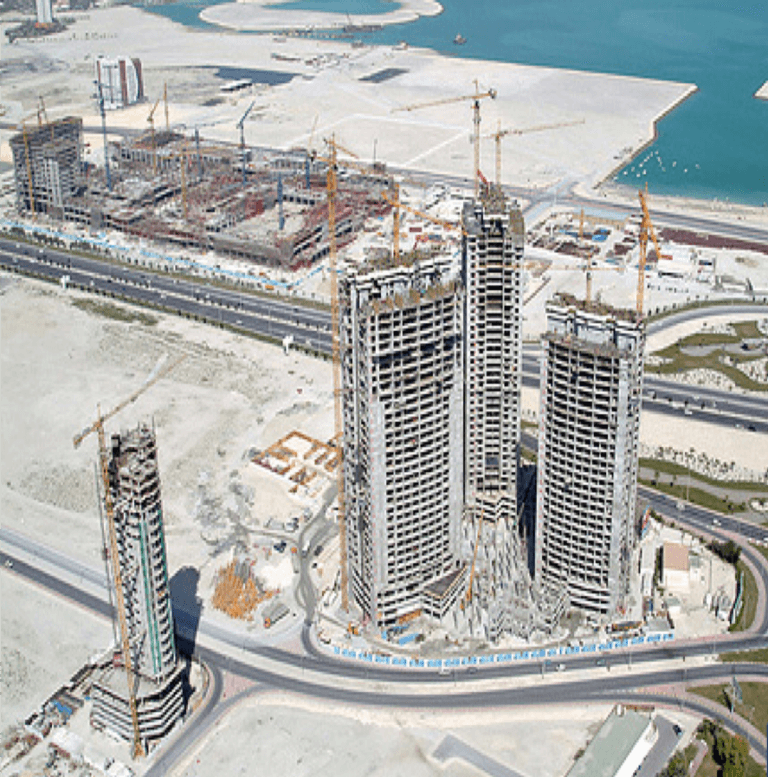 Seven Interiors is a Specialist Turnkey Interior Contractor, part of the Promoseven Holdings B.S.C.C Group. Its management has in excess of 30 years of experience and has successfully completed a comprehensive portfolio of High Quality well known projects.
Seven Interiors has a comprehensive offering under one roof, including a semi-automated Wood working factory, Stainless Steel fabrication, Structural Steel, Aluminum and glass works for doors, windows and curtain walling.
Market needs for a specialist "Interior Fitout" company with associated manufacturing facilities and resources led to the creation of Seven Interiors being the interior and manufacturing arm for sister company "Decorators W.L.L" the well-established Main Contractor with an impressive 18 year track record of delivering construction and turnkey interior works in Bahrain and Dubai. Their works extend to construction of a portfolio of Towers, multi-floor buildings, Landmark building and structures, multiple villa development projects high end residences and many food and Beverage outlets including construction of a complete holiday resort including with restaurants, Spa, Hotels and a Marina.
Seven Interiors is immediately benefiting from the inherited teams, factories, management structure and the portfolio of experience and strength of the group.
The perfect solution for a successful project needs the best ingredients.
We have all seven:
Andrew Ray, the Company President of Seven Interiors, has over 30 years experience with leading roles in delivery of high quality projects and management of substantial companies of which in his term has executed well known projects in the United Kingdom and across the Middle East.
The mentioned portfolio includes projects in London, Carlton Towers Hotel Knightsbridge 117 rooms refurbishment, Her Majestys Guild Hall, Shakespere Globe Theatre, Harvey Nichols Store Knightsbridge Food and Restaurants 5th floor and basement eatery Canary Wharf Tower 50 floors, Credit Suise Bank with Morgan Stanely offices achieving over 1million sq ft of office space fitout works in London Docklands.
The portfolio continued in UAE, Burj Khalifa public areas, Atlantis Hotel, Palm Jumeirah Public Areas and Food an Beverage sections, Abu Dhabi Airport T3 and T1 Retail and Food Courts, Ocean Heights 88 floors Public areas, Spas, gyms, reception and lift lobby areas. Jumeirah Creekside Hotel and Aviation Club. In Jordan, Rotana Amman Tower 48 floors. In Saudi Arabia, the mega sized Hilton Hotel Riyadh and also overseeing the Sharaton Hotel Riyadh. In Oman as a Joinery Fitout and losse furniture contractor to Wave Plaza Hotel, Kempinski Hotel, Millenium Hotel, Anantara Hotel, Saraya Banda Al Jissah Resort running a company with around 80 projects live at any one time.
His experience ranging from, Construction, Interiors, Mep works, Manufacturing process, Value Engineering, Design Management, Commercial, Business and Risk Management.
With this skill set and experience at your service, clients have advantage of the best advice and solutions for their projects.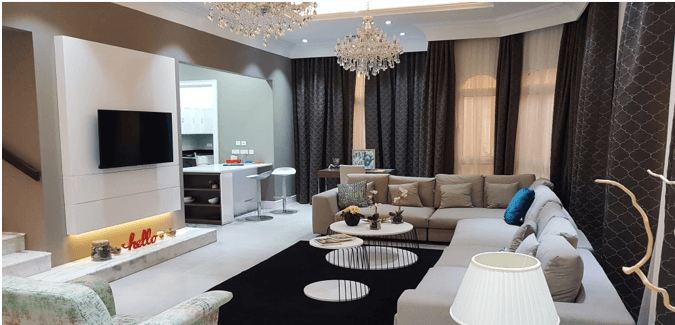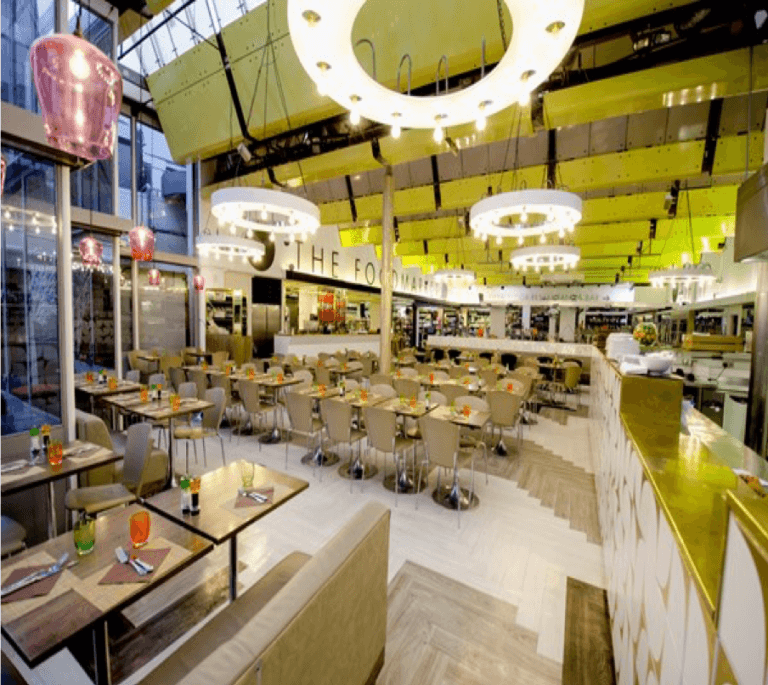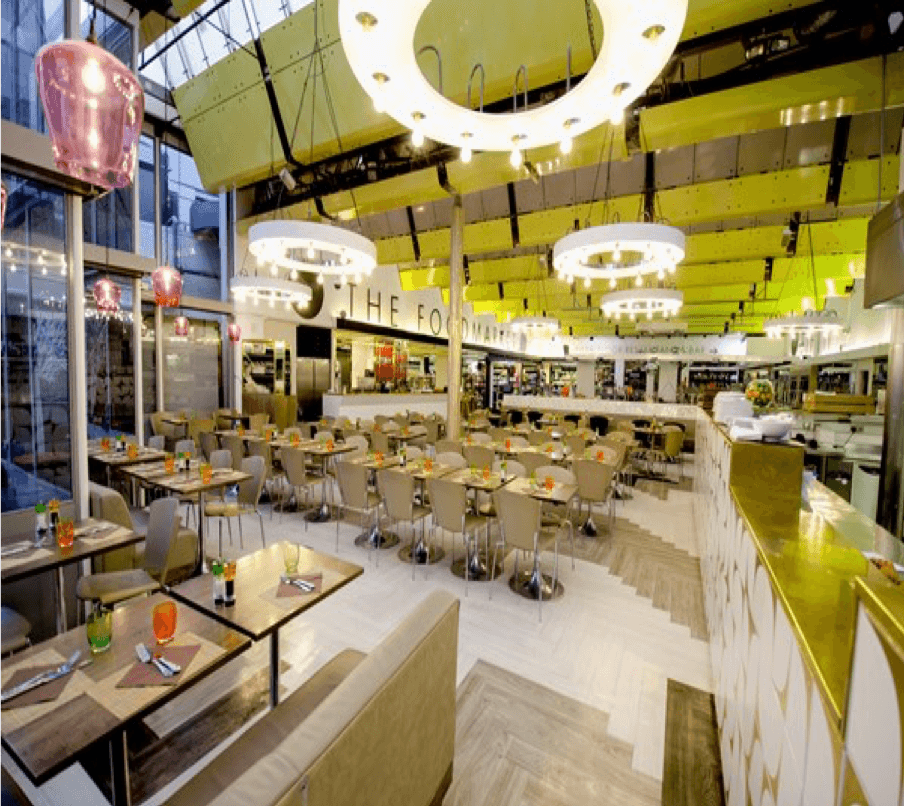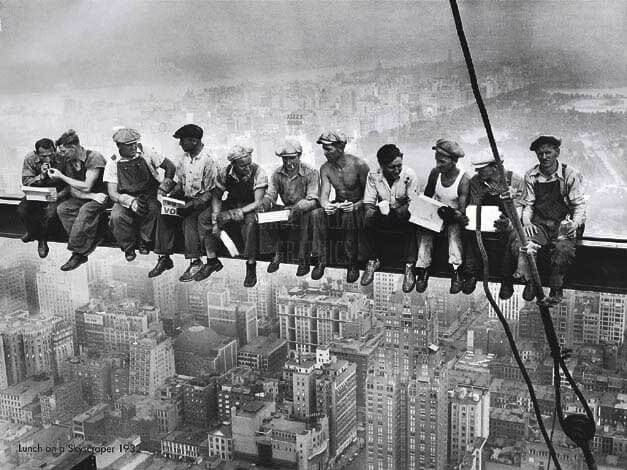 Human Resource and Project Support​
We are part of major group of companies of which has departments of, Accounts, Finance Management, Cost Control, Commercial and Quantity Surveying, Legal, Human Resources, Talent Development, Project Management, Business and project Administration, Construction, Manufacturing, MEP Engineering, Quality Control, Procurement, Design and Marketing. Our direct Labor takes care of Carpentry, Masonry, Painting, gypsum, civils, carpentry, and MEP engineering.
We are able to cover most disciplines of the work tasks inside our Group, we do also employ reliable quality subcontractors to either enhance our capabilities or to carry out very specialist elements and all managed carefully by us.